Nuclear plants were down during Florida power outage
Power restored after massive blackout darkens much of Florida
Aegence France Presse (AFP)
Feb 26, 2008
MIAMI, (AFP) - Relieved Floridians late Tuesday relished the simple pleasure of turning on their televisions and living room lamps, with power restored hours after a massive blackout had darkened millions of homes across the state.
The monster power outage had left millions of people in southern Florida bereft of electricity and forced the shutdown of reactors at a nuclear power plant, police and officials said.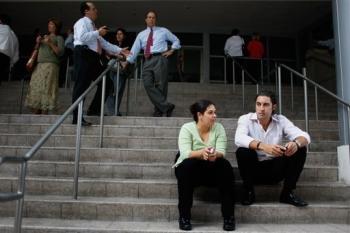 Electricity was knocked out across an area stretching from Miami up to Daytona Beach, causing traffic jams as signals malfunctioned, and forcing some shops to close temporarily.
US government and local police said the widespread outage was not a result of a terrorist attack, but it remained unclear what triggered the blackout.
"We are confirming that there is no nexus to terrorism with the Florida power outages," Homeland Security Department spokeswoman Amy Kudwa told AFP.
"We understand the initiating event was a malfunctioning disconnect switch" at a substation near Miami, the head of the local utility company Florida Power and Light (FPL), Armando Olivera, said Tuesday evening.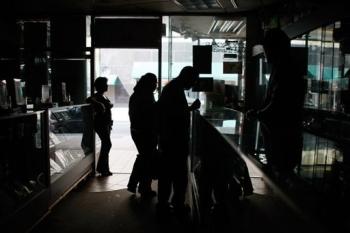 "We still don't know why that didn't work," he told reporters on a conference call. "I wouldn't rule anything out right now."
He said the failure struck just after 1:00 pm and most customers had their power back by 5:00 pm. He estimated the outage had affected some 2.5 million customers across the state.
Another major power company serving a swathe of central Florida, Progress Energy, restored power to all 153,000 of its customers hit by the outage by around 3:30 pm, spokeswoman Wendy Horne told AFP.
Both reactors at the Turkey Point nuclear power plant in Florida were shut down because of the power failure, said Daniel McIntyre, a spokesman for the federal the Nuclear Regulatory Commission based near Washington.
"An under-voltage resulting from that caused the shutdown of the nuclear reactors at Turkey Point" where an automatic shutdown mechanism kicked in, he told AFP. That plant is operated by FPL.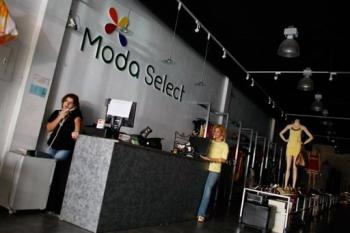 Before electricity was gradually restored throughout the late afternoon, the local utility company in Miami was alternating power to signals at road intersections, trying to keep traffic moving, police said.
"We're seeing some slowdowns, but for the most part we're not seeing major problems," Delrish Moss, a Miami-Dade police detective, told CNN.
Some people had been trapped in elevators and there were minor car collisions but no serious road accidents were reported so far, Moss said.
FPL, which operates nuclear units in Florida at two sites, Turkey Point and St. Lucie, said the firm was investigating what may have triggered the black-out.
Some schools were briefly locked down while authorities in Miami-Dade county urged citizens to drive cautiously and "stay calm."
"There is no evacuation plan taking place around the area because it's a power problem caused from mechanical failure in the Florida Power and Light system," Mike Stone from the state's emergency department told AFP.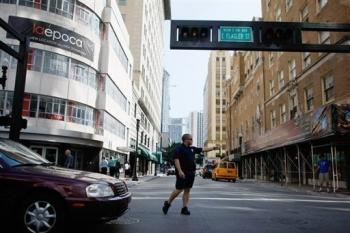 The Federal Energy Regulatory Commission said in a statement it was "monitoring the widespread power outages" and looking into possible violations of federal rules as it consulted with other US agencies.
The outage was the country's biggest since August 2003, when about 50 million people were left without power across the northeastern United States and Canada, plunging New York City into darkness and halting its subway network.
Tuesday's outage did not cause major disruptions at Walt Disney World amusement park in the Orlando area, but triggered a brief blackout for 20 minutes at "some support areas and resorts," said Disney spokeswoman Zoraya Suarez.
Copyright © 2008 AFP. All rights reserved.