News Videos:
Published on Apr 8, 2012
Harold Simmons has given Millions of dollars to GOP candidates so that he can continue to dump nuclear waste into an aquifer that supplies 1/3 of the water that irrigates land in America.


Mar. 7, 2012
A couple who lived in Japan, but had to leave as a result of the Fukushima disaster speak out

Feb. 28, 2012
Frontline: Inside Japan's Nuclear meltdown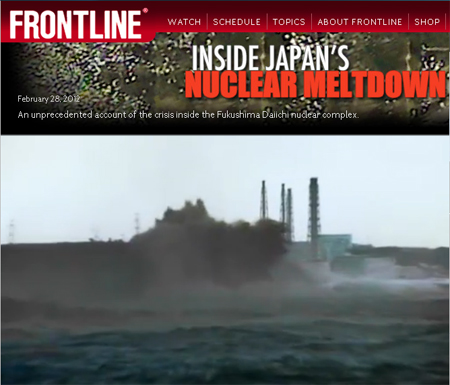 An unprecedented account of the crisis inside the Fukushima Daiichi nuclear complex.
Watch the 60 minute program online at PBS'website.
---
Pr Chris Busby on children´s heart attacks in Fukushima

Fukushima Daiichi nuclear situation in Texas? – March 2011

WCS Waste Disposal Site Oficially Opens (11-10-11)

Dr. Helen Caldicott speaks on Fukushima Nuclear Disaster – March 2011:


Dallas Morning News – Tea Party, Green groups find common cause
April 20th 2011:


CNN April 10th 2011:

Arnie Gundersen Discusses Radioactive Water Leaking Into the Pacific Ocean with CNN's John King from Fairewinds Associates on Vimeo.
Slate V, April 07, 2011
Diablo Canyon for Dummies
The Diablo Canyon nuclear power plant in California was built near two fault lines. Illustrator Steve Brodner wonders just what were they thinking in this episode of "Smashing Crayons."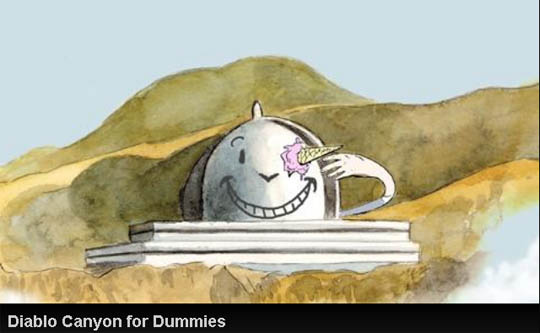 Click on the image above to watch the video on Slate V.
Video News April 6th, 2011:
Take e a drive in radioactive Japan

MSNBC April 5th, 2011:

AFT March 26, 2011
Japan's nuclear crisis haunts Hiroshima survivors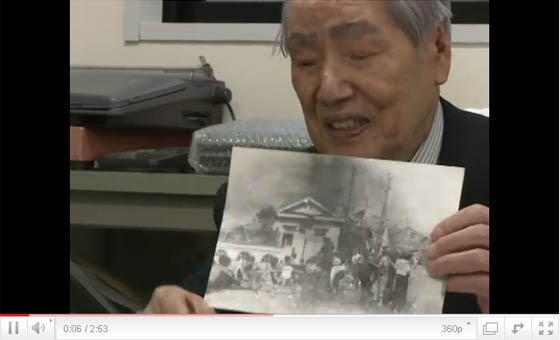 Click on the image above to watch the video on YouTube.
Reuters News March 30, 2011:
Will TEPCO still be able to invest in two proposed Texas reactors? Shares fell another 18%.